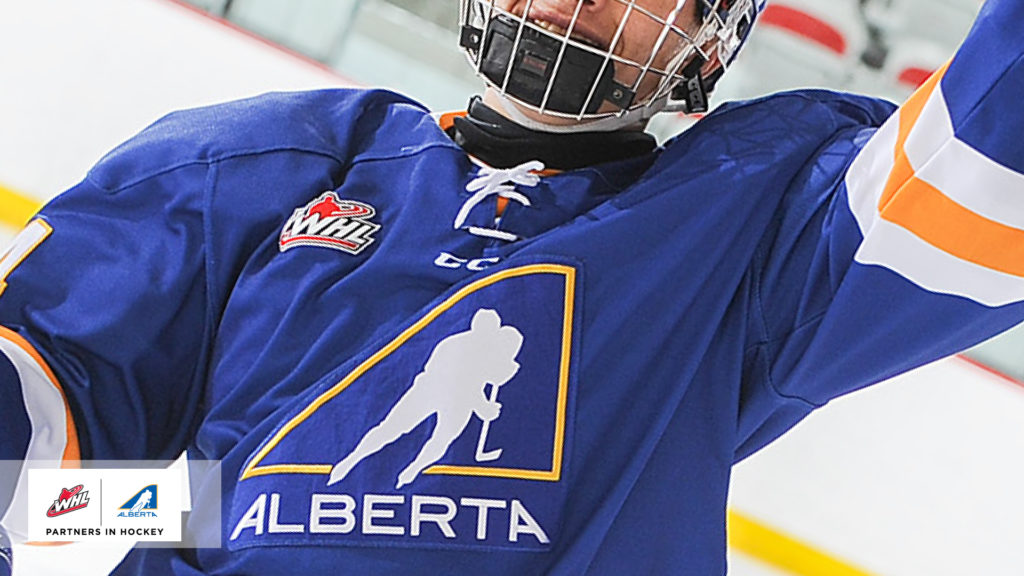 Alberta Cup 2019 Live from Red Deer, Alberta
The 120 players competing in the 2019 Alberta Cup in Red Deer, April 24-28, have been selected by Hockey Alberta and will be streamed world-wide by HNlive.ca
The Alberta Cup is the top select Bantam hockey tournament in Alberta, featuring many of the players who will be chosen in the Western Hockey League draft being held early May. The Alberta Cup also is a major step in Hockey Alberta's Alberta Built Program of Excellence for players, coaches, officials and support staff.
The players are divided onto the six teams will take to the ice at the Gary W. Harris Canada Games Centre at Red Deer College. Twenty 2004-born players comprise each roster, along with volunteers serving as head coach, assistant coaches, trainer, and director of operations.
You can enjoy live and archive action of the entire tournament on PCs, iPhones, iPads, and Android phones and tablets. Games can be displayed on large screen connects TVs using Google Chromecast or Apple AirPlay.